Our Mission
is to help countries and communities achieve sustainable development in all its dimensions - economic, social, and environmental - by translating the Sustainable Development Goals into meaningful policies and solutions.
Our research projects, policy work, and convening initiatives span across SDGs including environment, education, gender, and health and well-being:
We advance sustainable development across thematic & country-specific contexts. Explore some of our ongoing research and advisory projects below.
On November 15, 2022, the Center for Sustainable Development of Columbia University and the SDSN hosted a webinar with members of the Humanitarian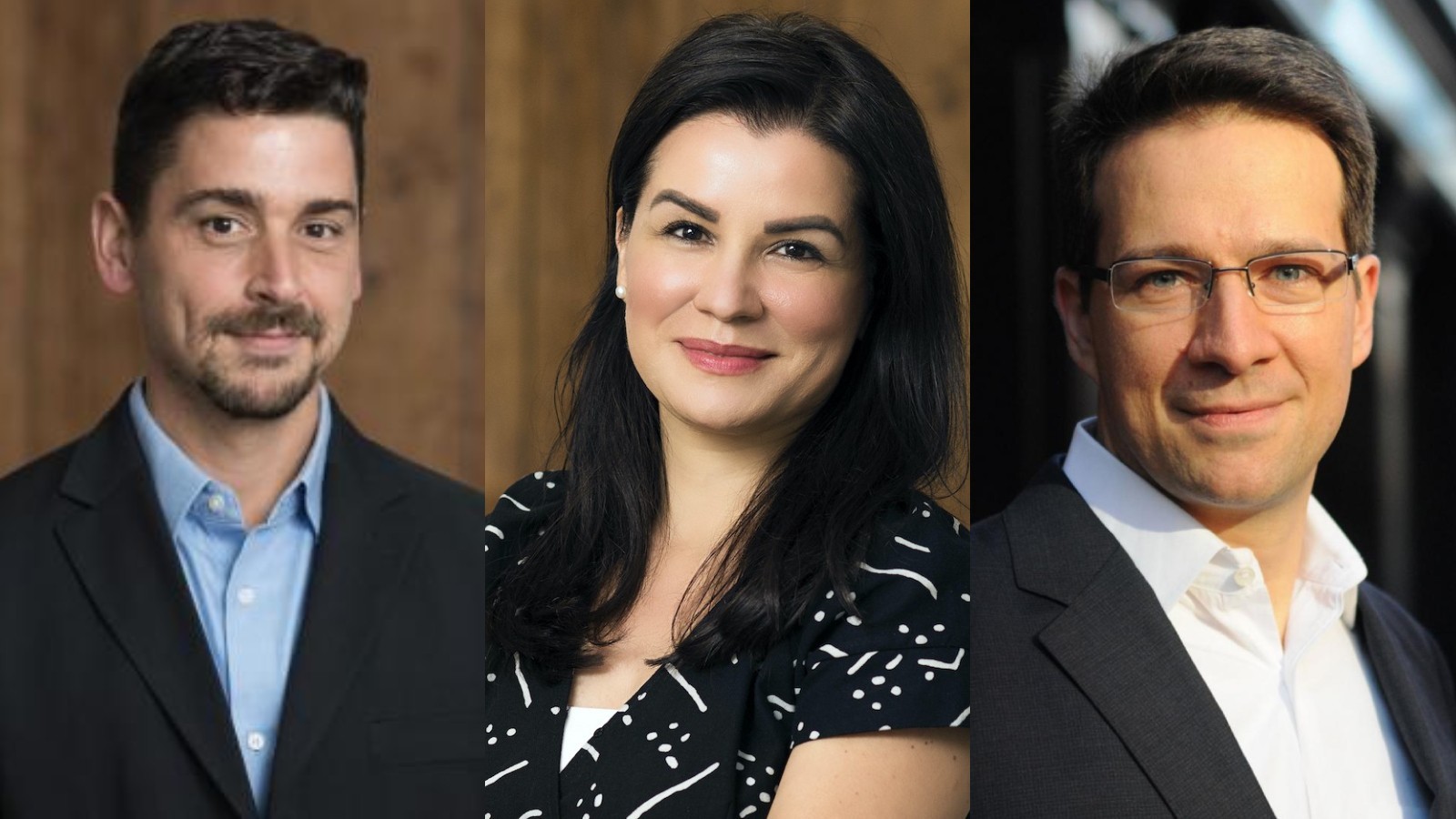 The "Youth-led Advocacy Initiative for Global Citizenship, Responsibility, and Cooperation" project will soon kick off with two events in Istanbul.